Welp. I'm a giant failure this year.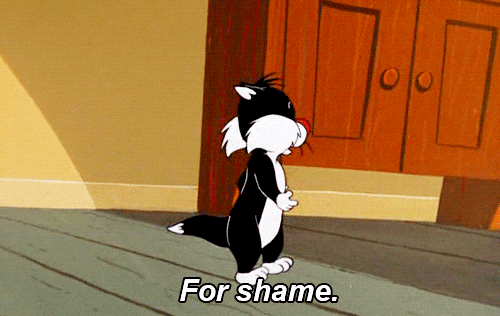 I wanted to join in on NaNoWriMo to get this "super secret project" that we've been writing just done and over with. I love this book to pieces, and I want it written so I can move forward with it! But alas. I fail. I'm supposed to be writing what...2000 words a day?
Try 1000 in 6 days. Epic failure there.
In my defense, I have three children, whom I homeschool, and a house to keep moderately acceptable looking. My hubby is working a side contracting job while he looks for the right career after his internship, and after we get the kids in bed there's laundry to fold and birthdays to plan...freaking Christmas around the corner.
Why does it have to be in November? Why can't national novel writing month be a time when nothing else is going on? Like...March. Freaking March. Nothing even happens in March! We're all depressed and missing Christmas.
Anyway. I fail at writing a book in a month this year, and I don't think its going to happen with everything going on. I guess I'll try again next year! The kids will be one year older. Possibly less work? (Yeah right, nice try Alyssa.)
As for Plane Walker, it's totally on the back burner. :( Poor Plane Walker. It's such a good book! You know what, I'm making a pledge right now. I'm putting it on the webiverse to make it final:
I'm going to submit Plane Walker to 2 agents/publishers this week.
So there. And maybe next week I'll have more to report on that front.
I know I said this before but...writer's blogs are so boring! Haha. I can't show you my half-done project like I could if I was all crafty.
THAT'S IT. I will create a craft to visually represent the progress of my book. It'll be brilliant. Like...a sweater. Or a giant wreath. Or some kind of macrame. What do you think? What should I make to visually represent the progress of my book?
This is going to be hilarious.