When a young adult goes on an adventure, what do we do with their parents? With my first novel,
Lunula
, I think I almost subconsciously got rid of her parents from the very beginning. I couldn't have anyone attached to her (for many reasons really), but one of the more pressing ones had to do with her freedom. I couldn't have her spying on nobles and sneaking around the kingdom with her mother reminding her to be safe and come home before eleven.
And I have noticed this trend quite a bit in YA literature. We orphan our characters simply because it's too complicated to add that mom and dad dynamic into the adventure mix. It's just...like...so not cool. I think we've all noticed Disney's penchant for offing one or both parents of their characters. So many of us do it!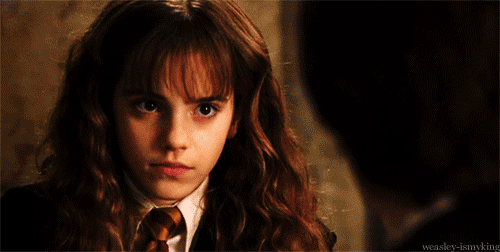 Some authors try to get around the parents in various ways. The child runs away, the parents become trapped, the parents are negligent or distracted (or downright mean), or, in one famous example, all the children are sent to a magical boarding school with minimal supervision.
So I wracked my brain and tried to come up with some novels where the parents were involved from the very beginning. I had to know: do we need to get rid of parents? Or can we keep them around? The first example that came to my mind was
The Unspeller
by Eileen Sharp. She notoriously keeps families a priority in her books--everything centers around the family dynamic in her plots, and I like that about her. Her main character does get sent away from parents for a bit, but he is with older siblings the whole time, and the parents are a presence all throughout. Did it detract? Oddly enough, no. It didn't.
Another YA book with involved parents that came to mind was actually
Twilight
. She still had curfews, and Stephenie didn't just kill off the parents out of convenience. In that case, it was logical, but I wouldn't say it added to the book.
If we're going the movie route, Disney decided to veer off the beaten (stamped and crushed to death) path with their movie "Brave." In that case, it was a mother-daughter adventure, and I remember thinking, "Well this is different!" Different it may have been, but its not my favorite Disney movie. It was fun and I enjoyed it, but there was something decidedly unromantic about adventuring with one's mother.
But are there any YA
books
where the parents go with the teen on their adventure? Go to help them with their spells or their vampirism or werewolf problems? I can't really think of any. And why should there be? I'm of the opinion that orphaning our characters, in whatever way, is probably for the best. Because when it comes down to it, YA books are about growth. They are about discovering one's self, and what young people are capable of becoming. While my parents were instrumental in my development, there were things I had to learn on my own. Away from them.
So how about it. If you are an author do you orphan your characters? If you are a reader, can you think of any books that might prove me wrong about teens adventuring best without parents? Lend me your thoughts!